Welcome to Medical Technologies Journal
Keywords:
International publishing, Medical technologies, Open Access, Medical Research, Health Science
Abstract
Welcome to Medical Technologies Journal MTJ. MTJ is an international peer-reviewed journal and an interdisciplinary one focusing on relevant innovations on medical technologies and findings relative to medicine. This editorial presents the global initiative of the journal in a nutshell. It is also dedicated to welcoming contributions to the journal and for introducing the first issue.
Downloads
Download data is not yet available.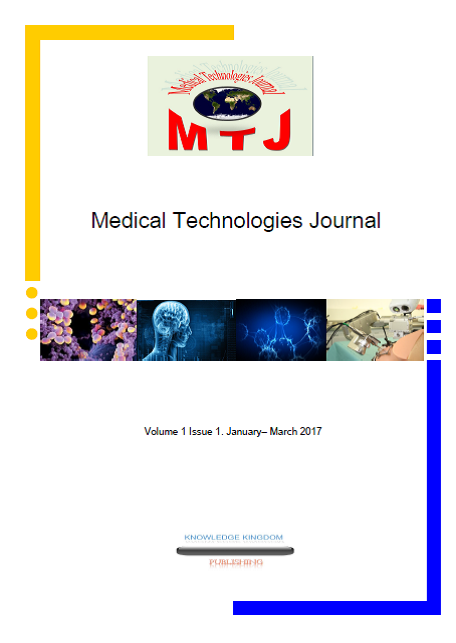 This work is licensed under a Creative Commons Attribution-NonCommercial 4.0 International License.